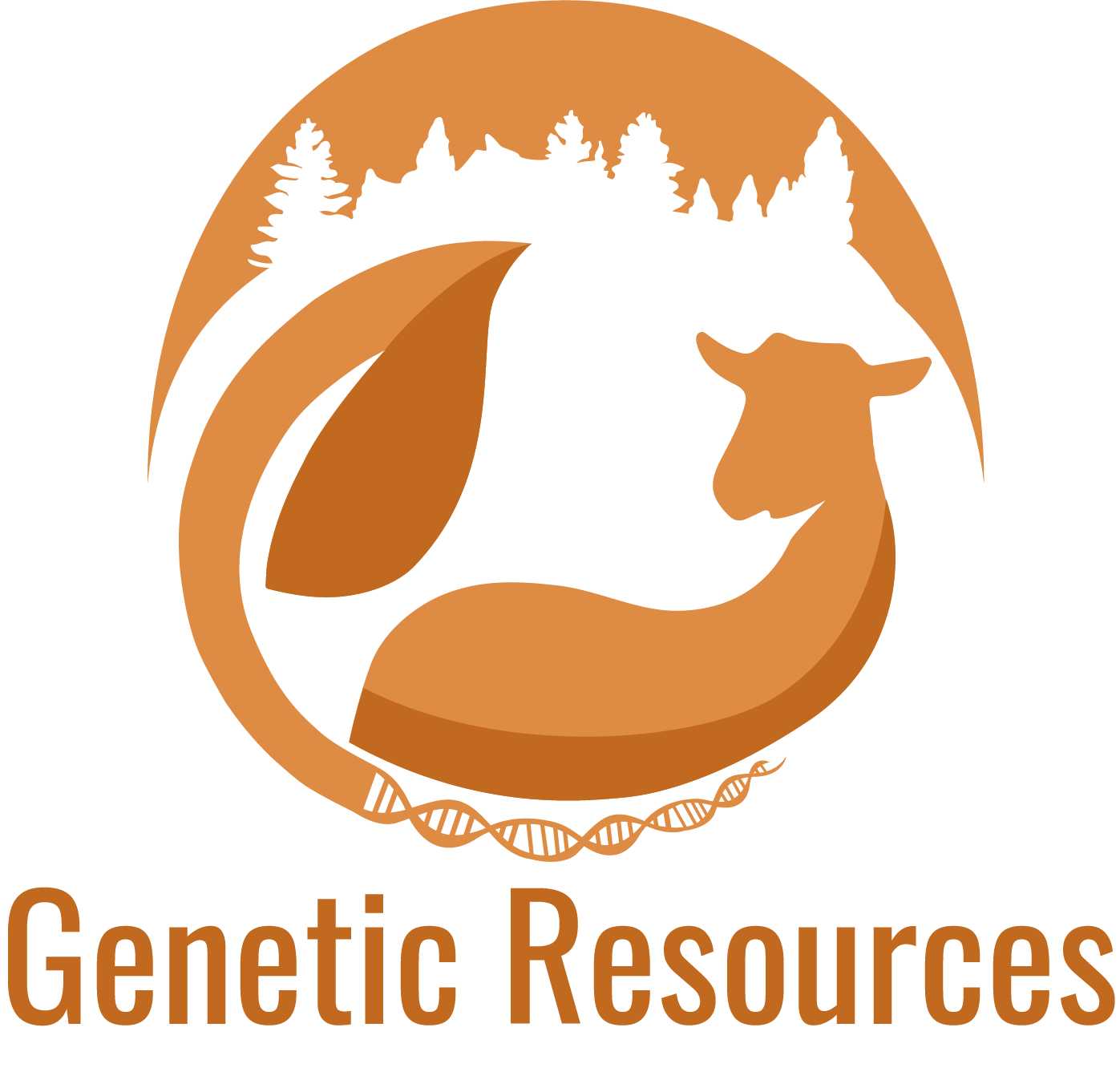 Genetic Resources is an open access peer-reviewed journal publishing original research, reviews and short communications on plant, animal and forest genetic resources, serving stakeholders within and across domains. It is a platform to share domain specific and interdisciplinary knowledge and tools used by the global community of practitioners involved in monitoring, collecting, maintaining, conserving, characterizing and using genetic resources for food, agriculture and forestry.
---
2021-06-29
The Third Issue of Genetic Resources has been published. You can access it here.
---
2021-03-24
The Special issue - Abstract book for the International Congress on the Breeding of Sheep and Goats is now published.
---