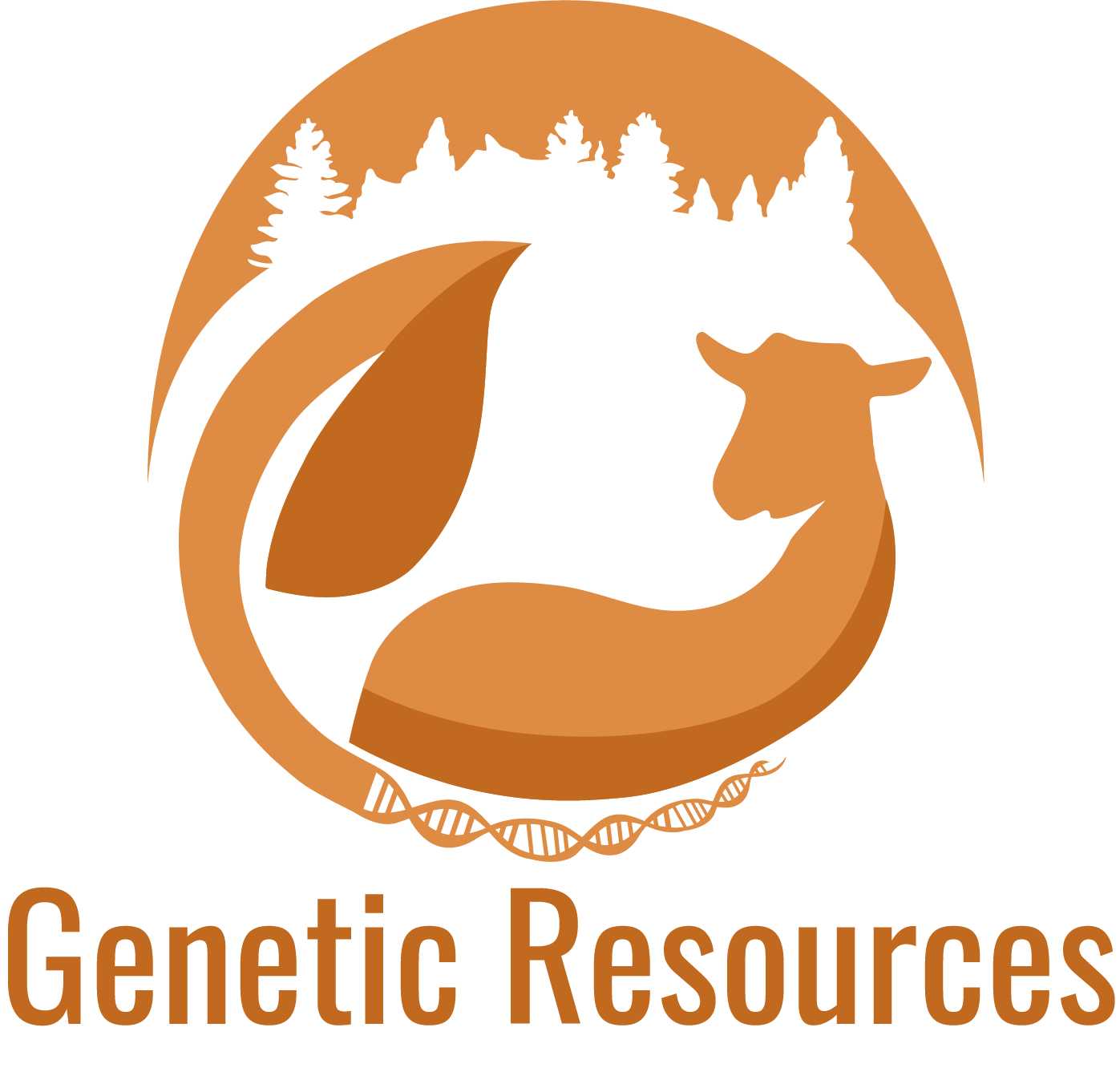 Genetic Resources is an open access peer-reviewed journal publishing original research, reviews and short communications on plant, animal and forest genetic resources, serving stakeholders within and across domains. It is a platform to share domain specific and interdisciplinary knowledge and tools used by the global community of practitioners involved in monitoring, collecting, maintaining, conserving, characterizing and using genetic resources for food, agriculture and forestry.
2020-12-30
The Second Issue of Genetic Resources has been published. You can access it under "Current"
---
2020-08-31
The first issue of Genetic Resources has been published on 31 August 2020. 
A big thank you to all contributors, editors and reviewers! 
Access the issue under "Current".  
---
2020-03-12
As a result of the Coronavirus pandemic and the unpredictability of developments the "International Congress on Cattle and Pigs – Farmers and Scientists create Future" which was planned for 22-24 September 2020 in Bonn, Germany, has been postponed until 2021, with exact dates to be announced. 
Genetic Resources is still planning to publish accepted abstracts for this conference in a special issue in 2021.
for more information please visit: https://cattleandpig2020.org/ . 
---